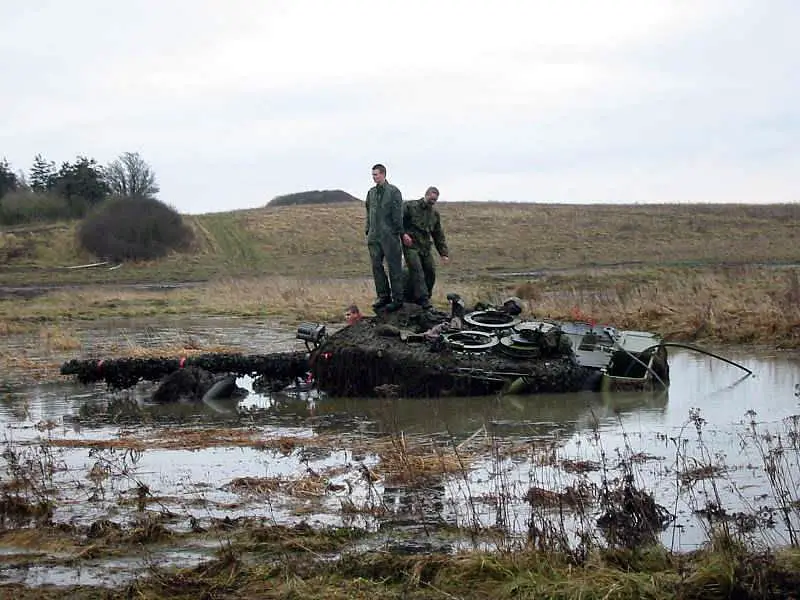 I really gotta quit reading the military jokes site.
---
AlanM
There are no dangerous weapons; there are only dangerous men. - RAH
Four boxes to be used in defense of liberty: soap, ballot, jury, ammo - use in that order.
If you aren't part of the solution, then you obviously weren't properly dissolved.